High Quality Small Animal Diapers Absorbent Soft Female Puppy Dog Diaper S M L XL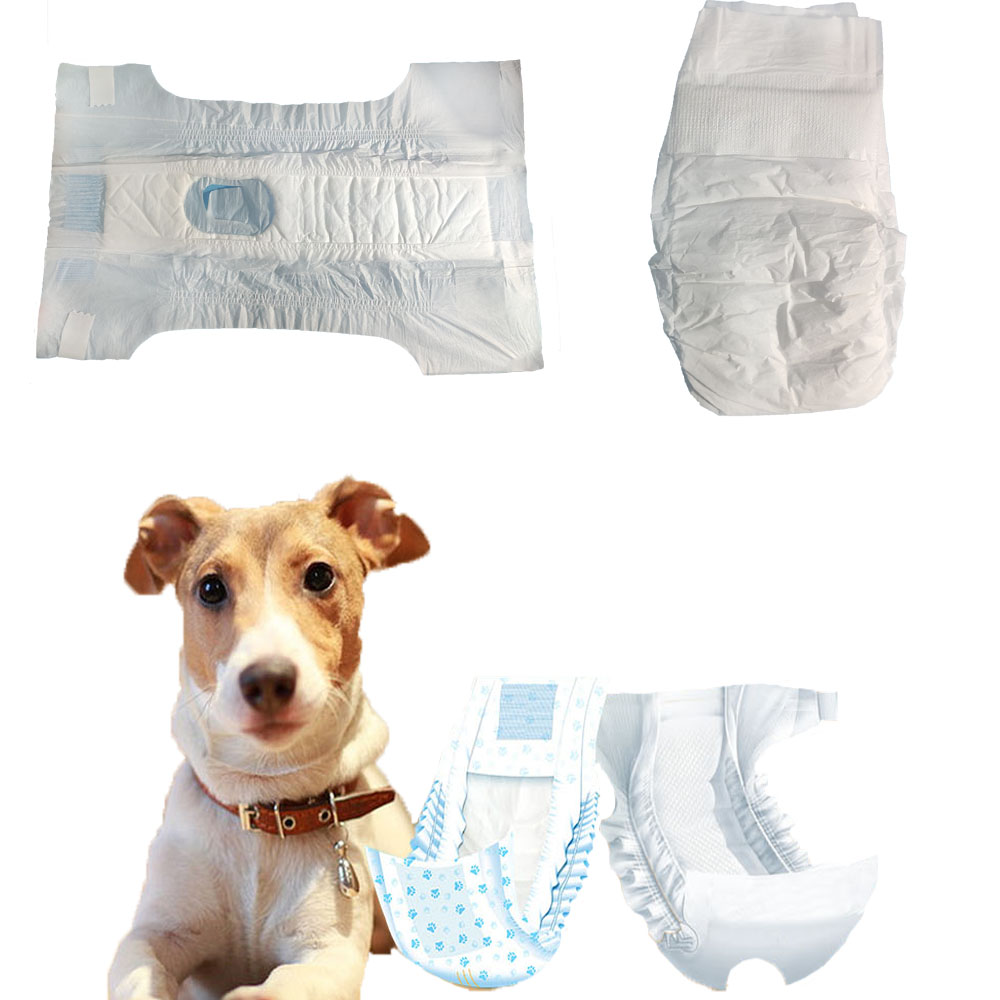 Quick Details
Type:Pet Cleaning & Grooming Products
Item Type:poop bags
Material:Cotton
Power Source:Not Applicable
Charging Time:Not Applicable
Voltage:Not Applicable
Grooming Products Type:Clean Up Products
Application:Pets
Feature:Sustainable
Place of Origin:Fujian, China
Product name:Disposable Pet Dog
OEM/ODM:Availalble
Package:12 Piece/ Bag, 10 bags per carton
MOQ:10000 Pieces
Delivery Time:10 Days
Keyword:Dog Diapers
Suitable for:Dog, Small Animals
Function:Clean Function
Advantage:Environmental
Weight:18g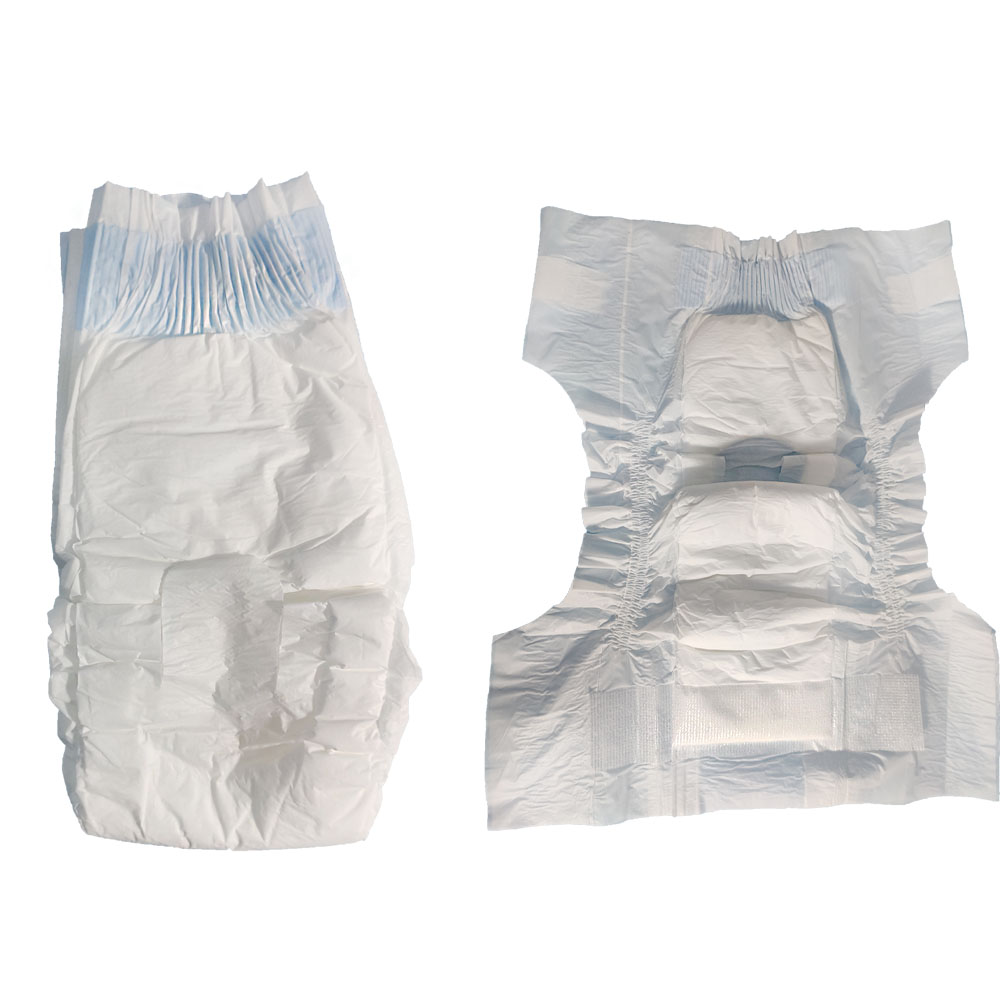 Help prevent pet accidents and reduce unnecessary clean-ups when go outside.
Provide a soft, leak-proof fit with adjustable, eco-friendly fasteners and a super-absorbent core to give your Pets a secure and comfortable feel.

Simple and easy to use, and designed to fit female dogs.
Baby Nappies play a very important role in the puppy period and menstruation of dogs It's a kind of absorbent material, the main material is wood pulp and polymer absorbent, used to absorb pet excreta, water absorption rate can reach dozens of their own volume, water absorption can be expanded into jelly shape, no leakage, no sticky hands.

Main Material:Soft non-woven Fabric Topsheet + High Absorption Core : Fluff Pulp+ SAP+ Tissue Paper + Elastic Waist Band
Magic Tape + PE backsheet