Products Description:
High quality adult under pad incontinence towel fluff pulp SAP bed pad factory China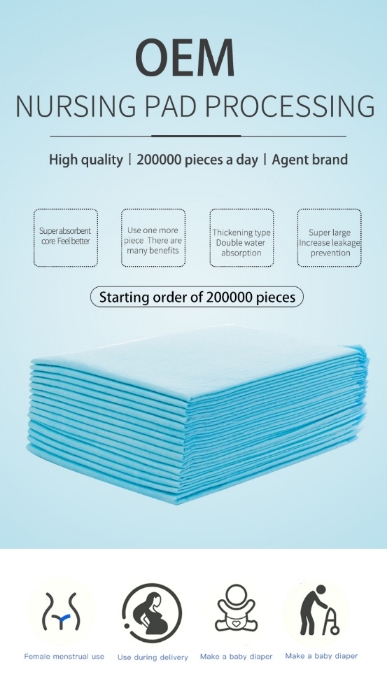 Products Details:
Non-woven fabric surface, Fluff pulp, SAP, PE film backsheet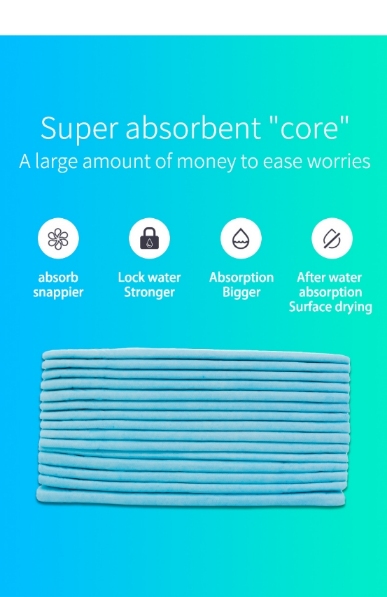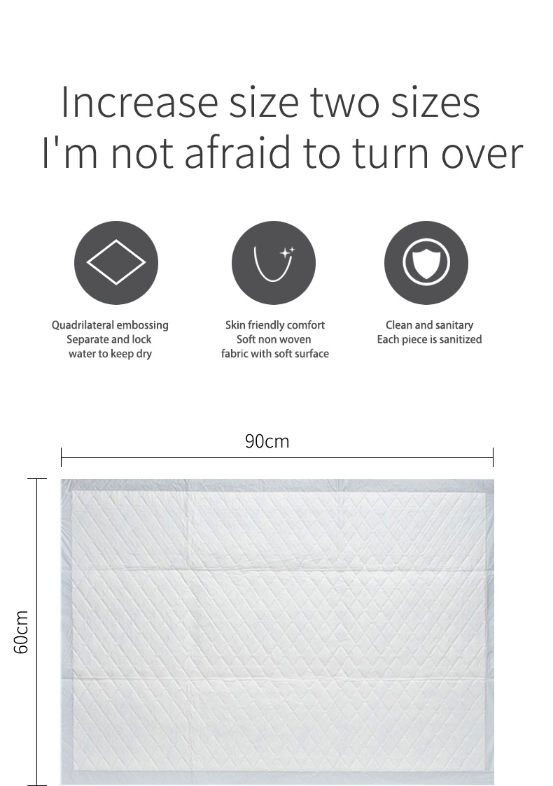 1) Spunbonded non-woven fabric surface: Super absorption surface effectively absorb the liquids to keep dry.

2)Imported material:Japanese SAP and American fluff pulp make the absorbent core ultra soft high absorption and natutral to skin.

3)Widen absorbent core:Increase the absorption and safe to use for the whloe night.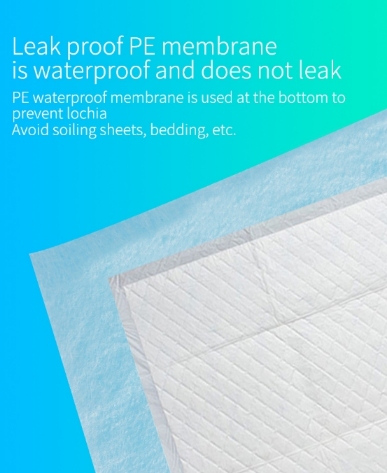 Noted: Absorption , Material, SAP, Weight , Size can be adjust as your requirements.
Size: 60*60 cm, 60*90 cm
Situation: Can be used as bed pads, Nursing pads, Incontinence towel, Pet pads, Under pad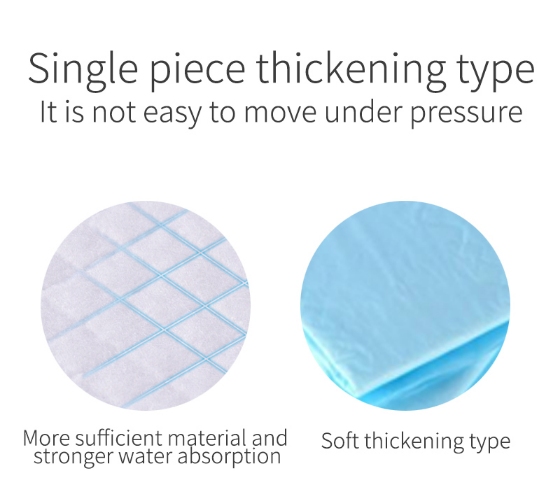 Product Information: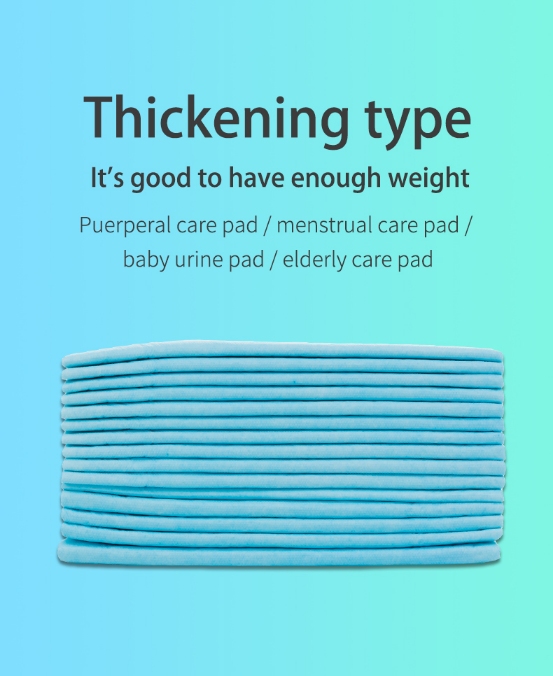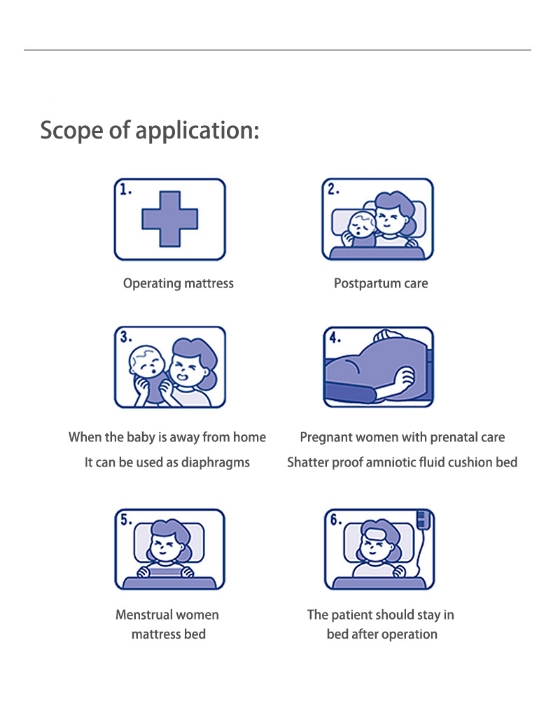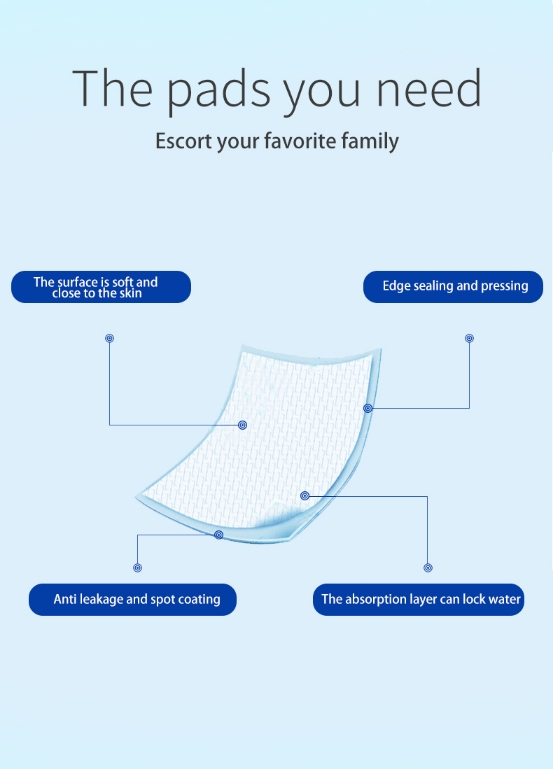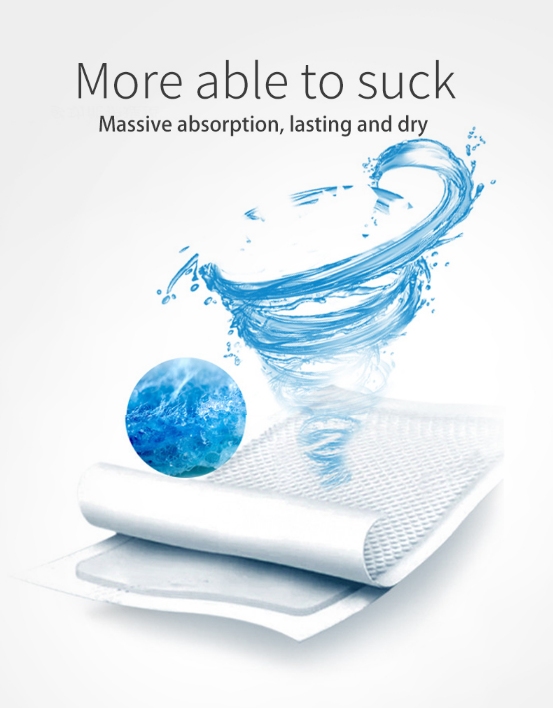 Company Profile: