Product Details:
Wide varieties baby diaper film
With Softness, high elongation, high WVTR, high Breathability, low WVTR or low Breathability are design to meet by demand.
For different usage and purpose, the Microporous Polyethylene film able to adjust physical properties through resin composite and production method. Ski full technic and advance machine are the key elements to ensure the quality to meet require.

Product Introduction: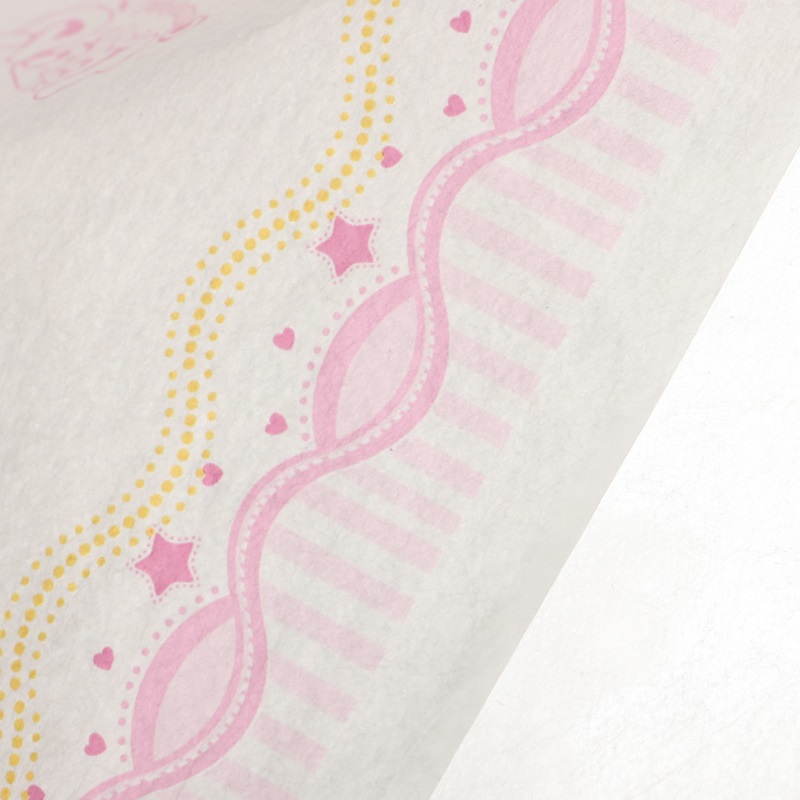 Main Feature
1. Exceedingly comfortable, it effectively avoids the shortcomings of PE apertured film which is less comfortable and can easily cause allergy.
2. With unique strikethrough process technology, it ensures the product with a feel of being dry, fresh and cool as well as a quick strikethrough.
3. Having a strong three-dimensional feel, it has a good effect against rewet.
4. With a high apertured film design, it enables blood clots and mucous membranes, etc. to strike through the layers and to keep the surface dry and clean.
Product Parameters:

Product Details Show: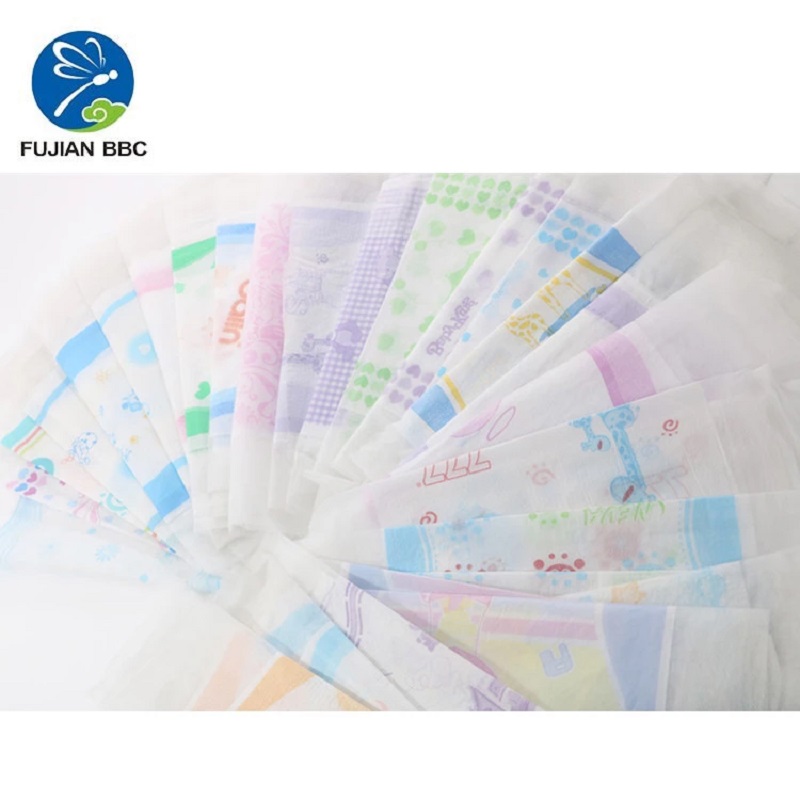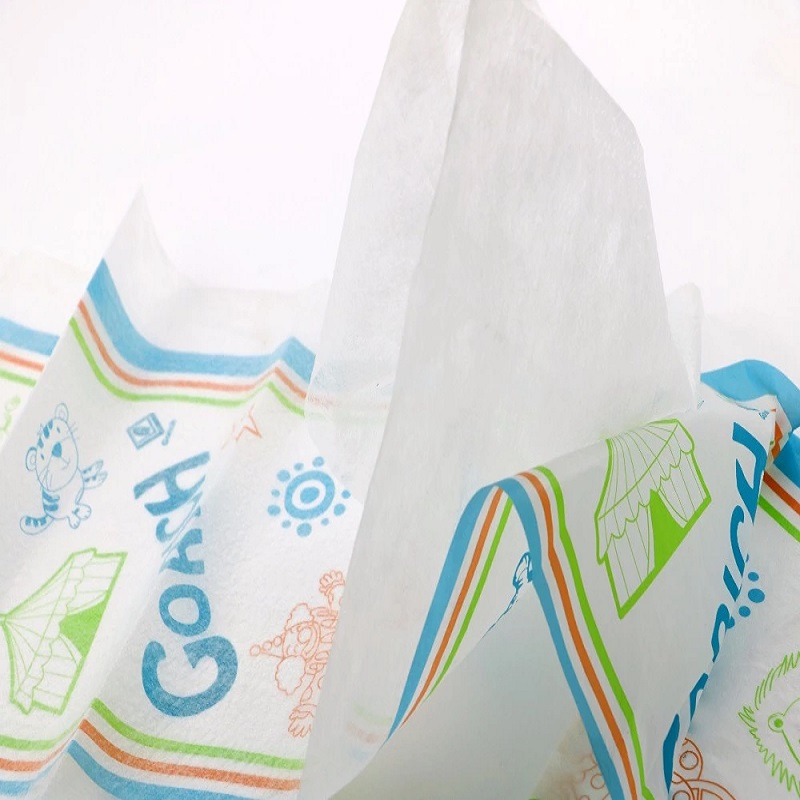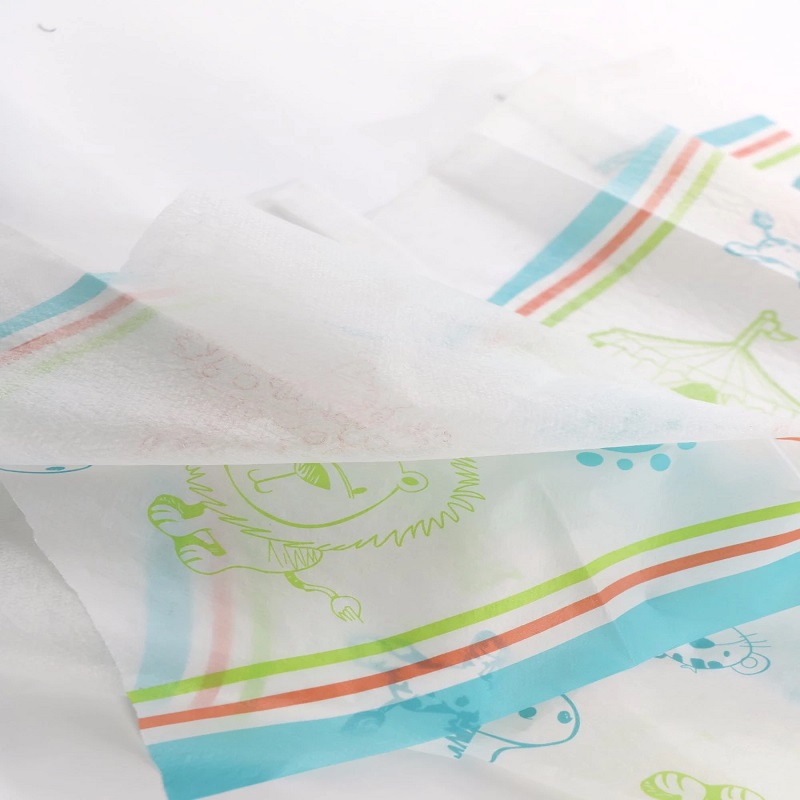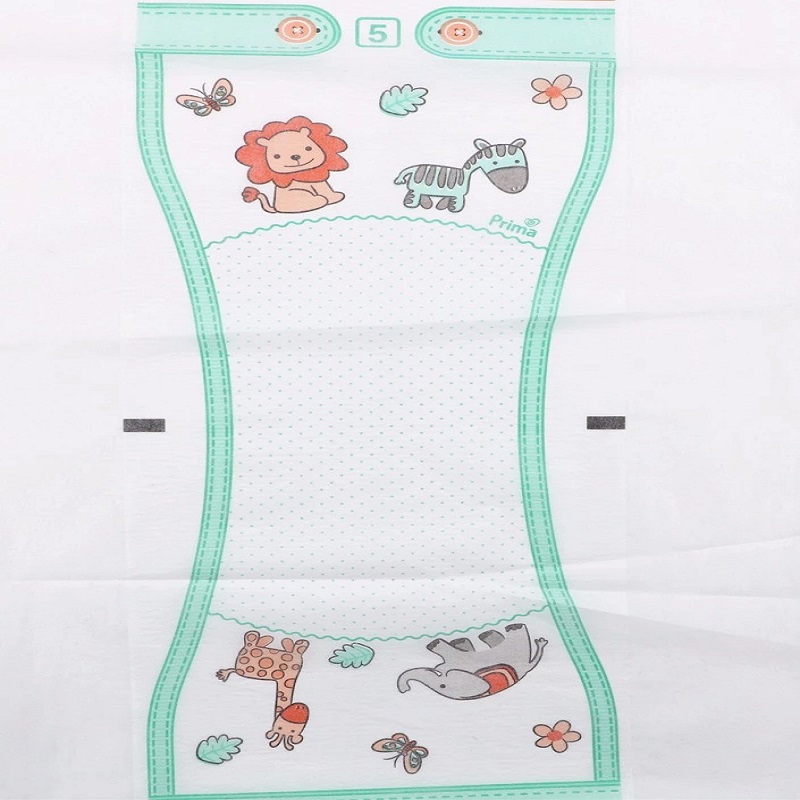 Product Packing:
Details.
1.In rolls shrink wrapped load on container ,PP bag +PE wrapping film
2.Your Request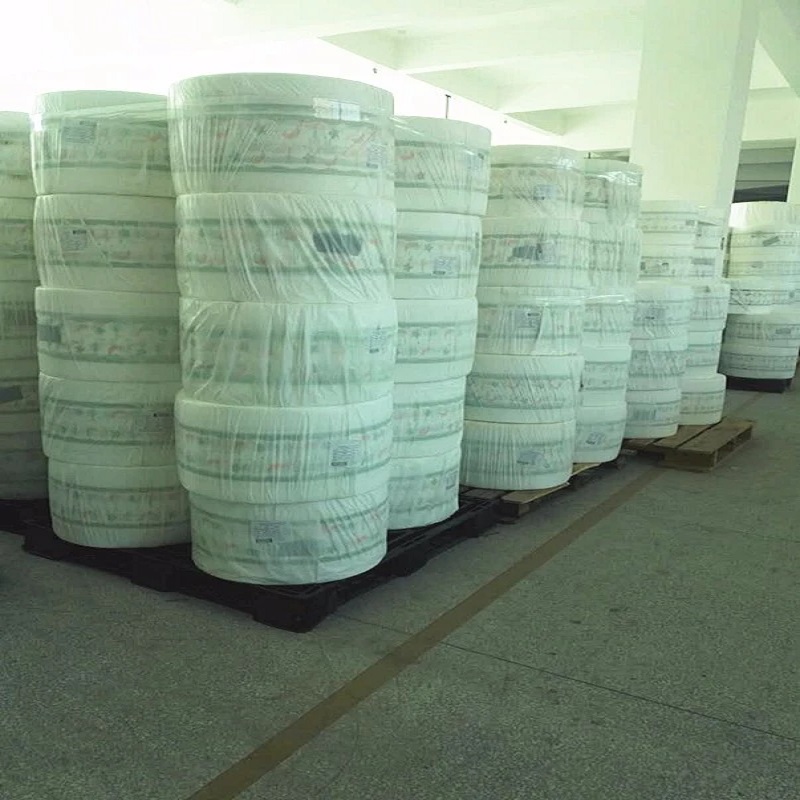 Company Information: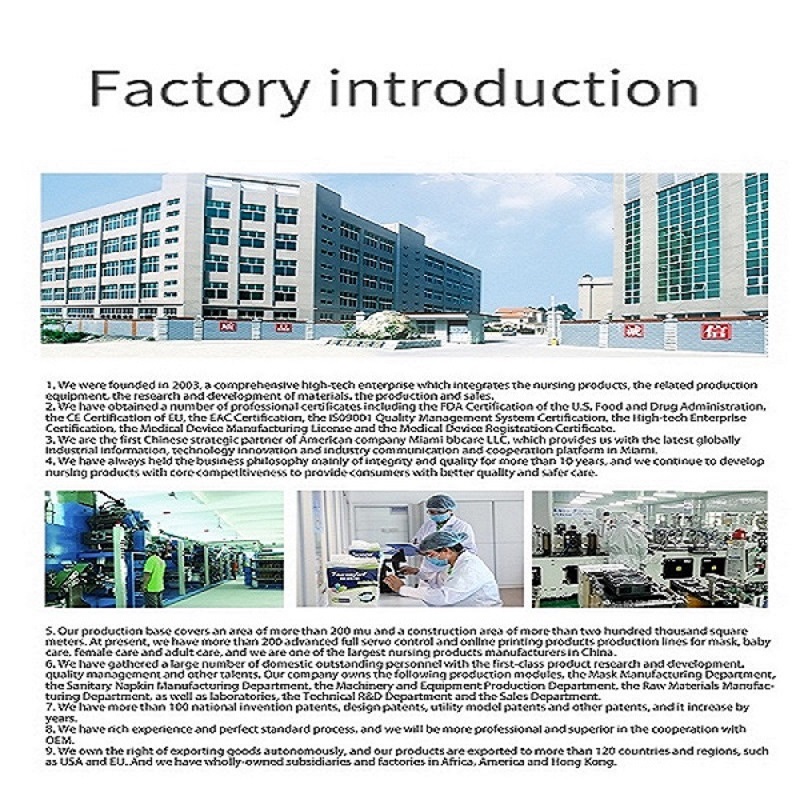 Certificate: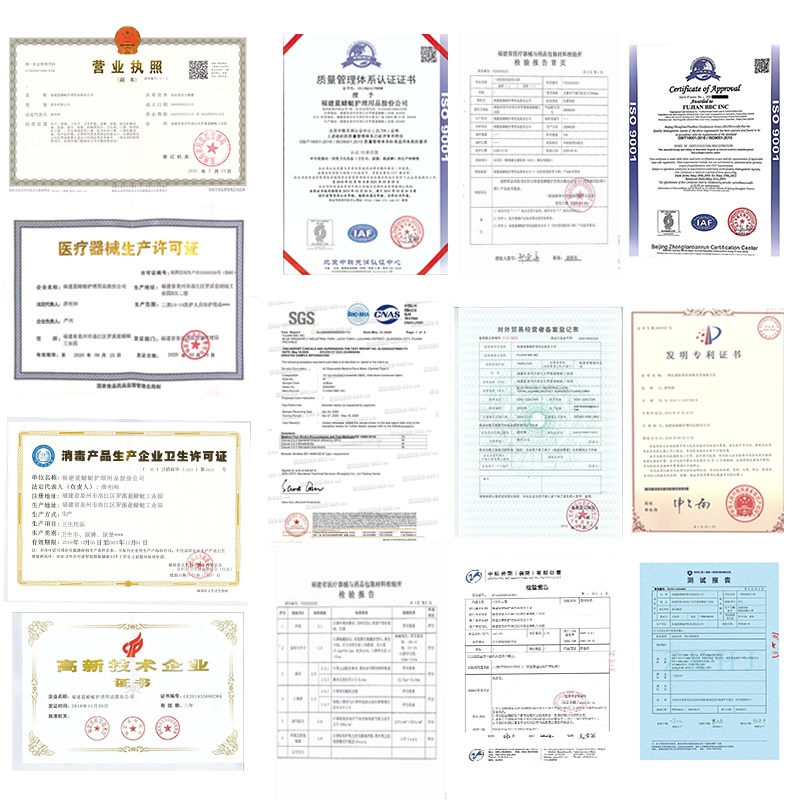 Q&A:
1:What quality of the products can you make?
Our machine is ltaly standard,top quality machine in China.We can make high,medium, low quality based on requirements of customer's market.

2:I want the cheap price but good quality.
We have 45,000m" workshop with 20 automatic machines and highiy professional managemant team to produce stable goods with fewer workers ithich greatly reduce labor cost.
Especially we export albout 60 containers monthly, we can get materials at a louer price to save cost again.

3:Can you do the OEM service?
Our professionall design team offer you high-standard and satisfactory. OEM design proposal.And we have a rich axperiance lor more than 50.
OEM brands which could fully satisfy customers" nead.

4:What benefits can l get if selling your brands?
The design: 'We have our own designers so that we could hawe a series of popular and new designs for cuslomers" choice.
The packing:The cusltormer coukd save the mould charge if they use our own brand; we have different quantity packing to mcet different requirements of cuslomers.
The price: We have promotion activity for whom sell our brands to help them to raplidly selze the market.
cient prctection:The customer "will be sole agent for our brands at designated market area; we will sig the Power of Attorney with a legal efloct to appoint our customer as the authorizod and commerclal represenative for selling and marketing.