Diapers & Sanitary Pad - High Quality Hot Melt Adhesive
One of the most important characteristics of hot-melt adhesive is the service temperature. If the melting temperature of hot-melt adhesive is low, the service temperature must be low. This is a disadvantage. Hot melt adhesive contains no solvent, no pollution, fast curing, wide adhesion surface, suitable for continuous production, easy to store and transport, safe and convenient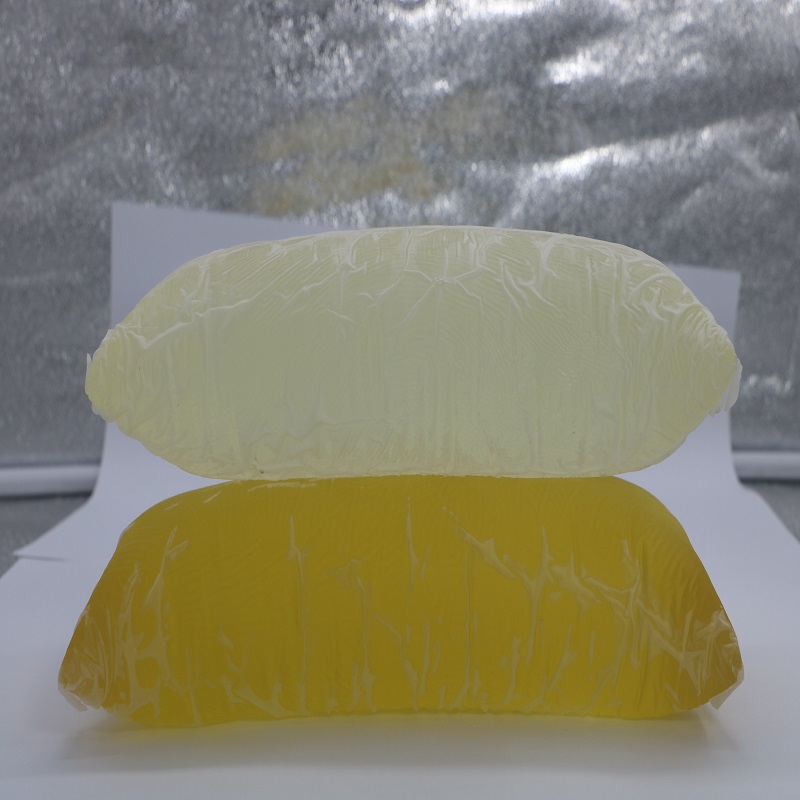 Product Name: Wholesale Hot Melt Adhesive Glue Hot Melt Glue Sheet For Diaper and sanitary napkin in China

Style:Construction Glue/Elastic Glue/Urine(Wetness)Indicator Glue/Tape Glue/Position Glue,ect.

Composition:Resin and Thermoplastic Rubber

Appearance:Light Yellow/Transparent/Solid

Softening Point:Approx 75°C

Brand:SUNFLOWER

MOQ:1000GS

Delivery Time:Within 15days

OEM& ODM:Acceptable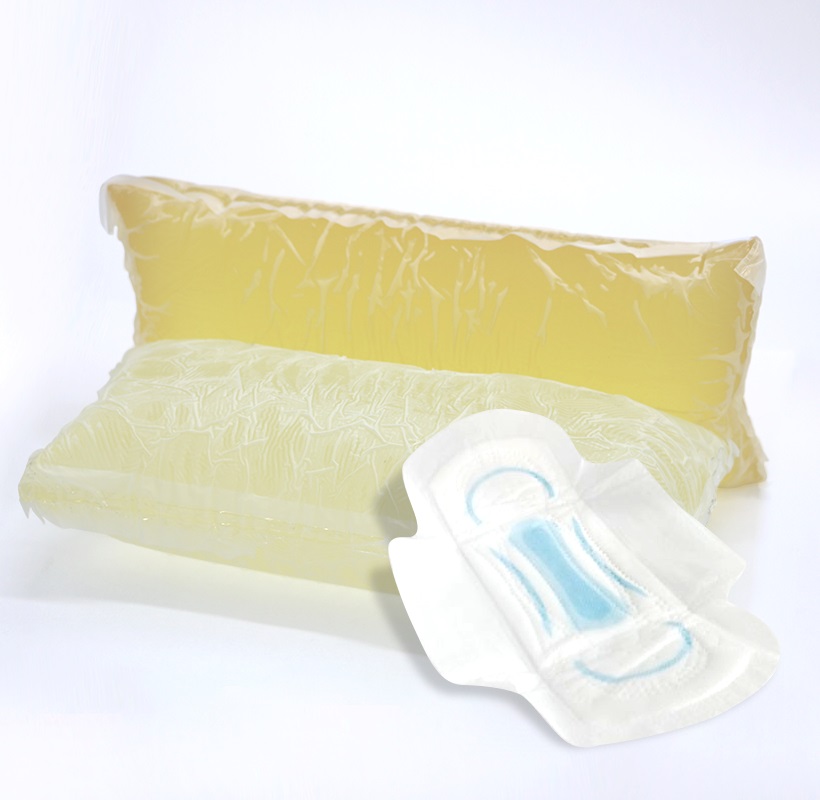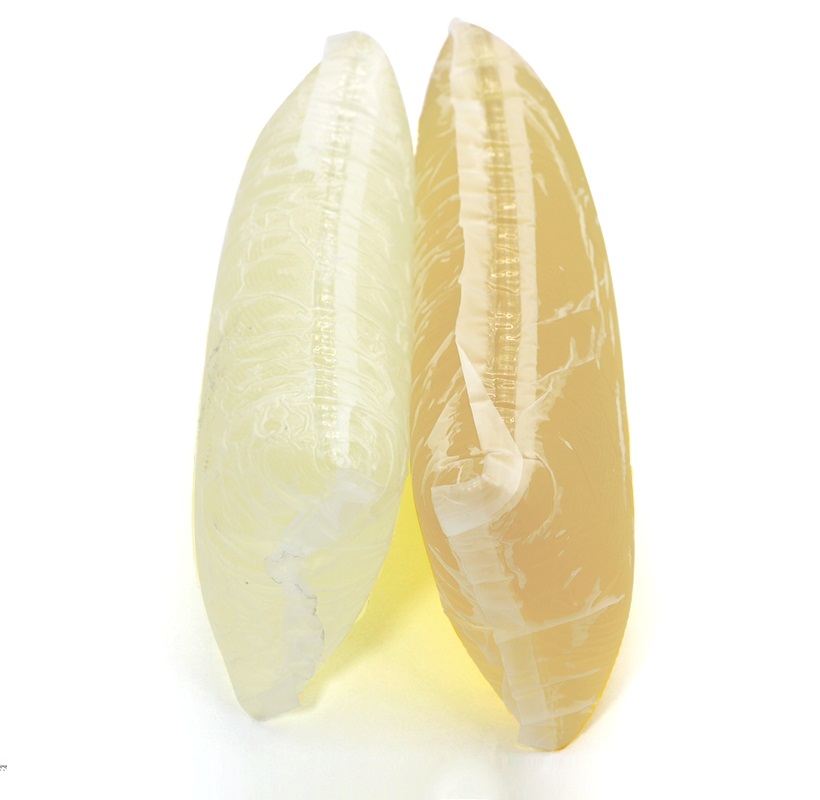 Product packaging:
1kg block wrapped with meltable film, 25kg/box, or with siliconized release paper, 25kg/box.

16mt/20'FCL; 24mt/40'FCL.

Storage & Shelf Life

The material can be stored indoor for 24 months, from the date of manufacture, in its original packages under dry and clean conditions at ambient temperature below 35℃ and above 5℃.
Direct sunlight and moisture condensation must be prevented.